Camperdown Real Estate - Marrickville Real Estate - Georges Hall Real Estate - Sutherland Real Estate - Surry Hills Real Estate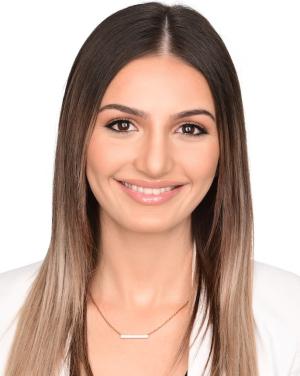 Theodora Celik
Property Management/Sales
Being our first point of contact Theodora's friendly and helpful nature allows for efficient and effective customer service to our clientele.

She is dedicated to the delivery of six star service and committed to ongoing professional growth.

Friendly, approachable and highly motivated, Theodora prides herself on her energetic approach to her work which sees her going the extra mile to ensure the best possible outcome for every client.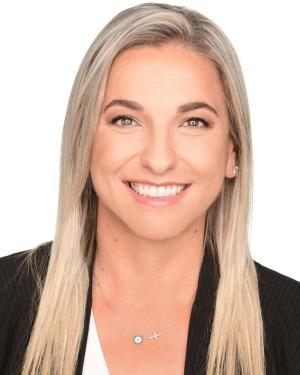 Anthy Paradisis
Principal
Anthy Paradisis has succeeded in the real estate industry for over 20 years.. She has invaluable experience in residential and commercial sales, project marketing and property management. Currently specialising in Project Sales, Anthy has become a property expert with a wealth of real estate knowledge to draw upon, advising clients.

Anthy Paradisis is a valued member of the Viridity Projects division. She has true passion for Property & assisting clients to achieve their property goals, priding herself on delivering superior customer service. Anthy delivers high attention to detail through maintaining an ethical and positive outlook.

Imagine the peace of mind and satisfaction that comes with your investment property or property portfolio being managed by an experienced real estate professional with a versatile skill-set and exceptional problem-solving ability.

Imagine having your outgoings minimised, your returns maximised and potential problems foreseen and averted by a property manager who treats your property as if it were their own.

Imagine no more.

Anthy Paradisis, the licensee in charge at Viridity Real Estate has one simple philosophy when it comes to the property business – always strive to give your clients a six star service.

"Everything you can ever hope to achieve in a business sense starts with giving the very best possible service you can offer," Anthy says.

One statistic speaks volumes for Anthy's approach to property management – more than 90 per cent of her new clients have come through repeat business or referrals from existing clients.

"Being proactive and seeking to always exceed a client's expectations is always a good start."

A licensed real estate agent, her career highlights include being the Licensee in Charge of the Pacific Square Maroubra Project between 2005-2010; and being heavily involved in the Proximity, Wolli Creek Project 2003-2005.